Grape Seed Extract
47.5mg in Feel Multivitamin™
Polyphenols are powerful antioxidants that fight back against lots of diseases;
The proanthocyanidins in grape seed extract has extra benefits;
Proanthocyanidins strengthen your veins and lower your blood pressure;
Grape seed extract gives you the benefits of red wine without the detractors;
GSE also contains bioflavonoids for increased effectiveness.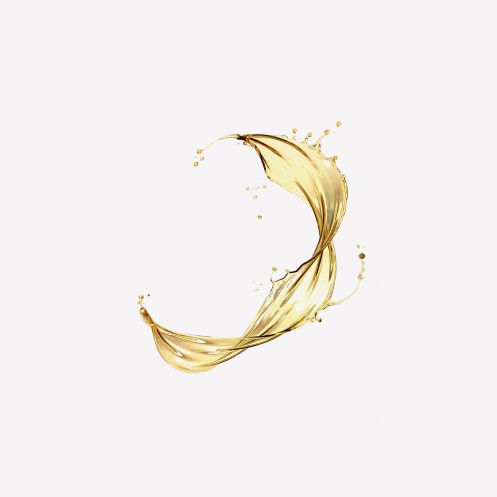 Why We Love Grape Seed Extract
Polyphenols, also known as phenolic acids, are present in berries, fruits, nuts, and a variety of other plant sources. These micronutrients have profound antioxidant qualities, and they might improve digestion, fight diabetes, and prevent neurodegenerative and cardiovascular diseases.
Grape seed extract (GSE) is one of the best sources of many polyphenols, and this natural substance is one of the most widely noted sources of proanthocyanidins. The much-touted health benefits of red wine come from the presence of proanthocyanidins in this alcoholic beverage, and these powerful polyphenols help your body maintain capillaries and prevent hypertension. When you remember to take Feel every day, you get all the benefits of red wine without the hangover.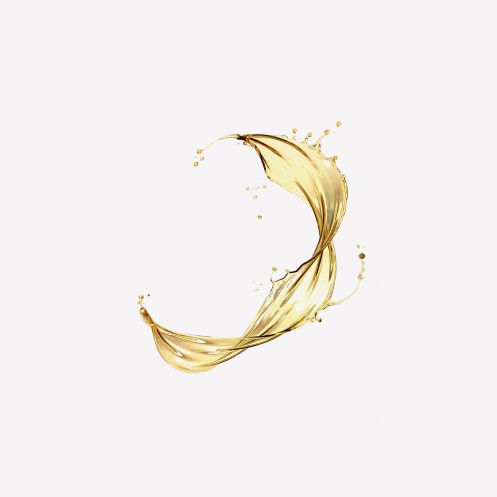 Grape Seed Extract has profound antioxidant qualities, and they might improve digestion, fight diabetes, and prevent neurodegenerative and cardiovascular diseases.
Unbelievable Benefits of Grape Seed Extract
GSE is one of the most popular nutrients right now, and as soon as we heard about the benefits of this polyphenol powerhouse, we knew that we had to include it in Feel. Here are some of the incredible ways that proanthocyanidins and other parts of grape seed extract can improve your health:
Antioxidant Benefits
Polyphenols are some of the most powerful antioxidants that science has discovered, and these substances protect the tissues throughout your body from the dangers of free radicals. Specifically, scientists have found that the antioxidants in grape seed extract can protect the tissues in your heart, brain, and other organs.
Cardiovascular Benefits
The ability of GSE to treat high blood pressure is well-established. Some research indicates that ingesting this fruit-based oil may reduce your blood pressure by as much as 5 percent over six weeks.
GSE appears to thin your blood, which could reduce your risk of blood clots. These blockages in your cardiovascular system can cause dangerous conditions like strokes and heart attacks. Scientists demonstrated this beneficial effect by showing that subjects who supplemented with grape seed extract experienced less leg swelling after sitting.
Bone Strength Benefits
In addition to polyphenols, grape seed extract also contains bioflavonoids, which boosts your bone strength. Research shows that GSE improves bone density and mineral content.
Skin Benefits
Grape seed extract appears to cause powerful skin benefits. This natural substance improves sebum production, skin appearance, and skin elasticity. All these effects would reduce the symptoms of skin conditions like acne and rosacea, and GSE may even reduce the effects of ageing.
This extract also appears to increase collagen levels throughout your body, which benefits your skin health. The more collagen you have in your skin, the plumper it will look, and the better it will feel.
Neurological Benefits
Since neurodegenerative conditions like Alzheimer's disease may be caused by oxidative stress and inflammation, the flavonoids in GSE might protect your brain from age-related brain diseases. A wide array of studies provide evidence that GSE has antioxidant properties that improve cognition and prevent memory loss.
Other Benefits
There's compelling evidence that grape seed extract accelerates wound healing. Scientists speculate that the tissue growth-inducing benefits of proanthocyanidins cause this effect.