Vitamin E
*As Natural Succinate - 18iu - 114% of Daily NRV* in Feel Multivitamin™
Improves cell life for healthier tissues;
Powerful antioxidant that protects you from free radicals;
Improves your eyesight and prevents cataracts;
Stimulates prostaglandin production to help you recover from exercise;
Supports healthy immune function;
Reduces the likelihood of heart disease;
Helps your skin and hair look and feel healthy.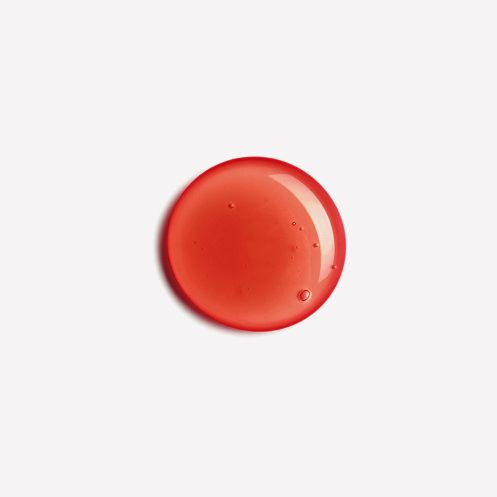 Why We Love Vitamin E
Getting enough vitamin E every day is essential to your health and well-being. This vitamin is one of the most powerful natural antioxidants in the world, and antioxidants protect your tissues from free radical damage. Oxidation is the primary cause of inflammation, which means that ingesting plenty of vitamin E can reduce the symptoms of inflammatory conditions.
Research also suggests that vitamin E improves your eye health, attenuates your blood pressure, and helps your muscle tissue repair itself after exercise. Ingesting the proper amount of vitamin E every day may even protect you from a variety of cardiovascular diseases. Vitamin E even improves the production of immune cells like interferons, immunoglobulins, and interleukins.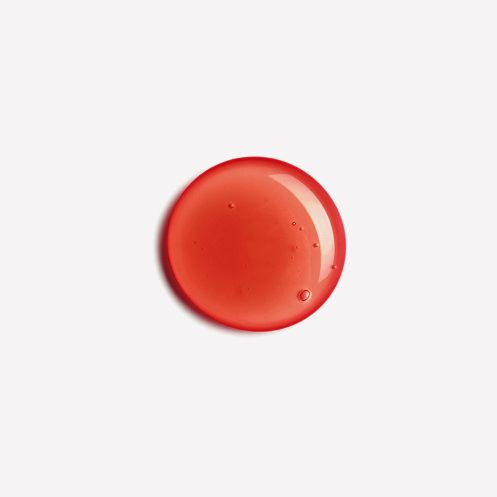 This vitamin is one of the most powerful natural antioxidants in the world, and antioxidants protect your tissues from free radical damage.
Unbelievable Benefits of Vitamin E
Here are some of the most impressive benefits of vitamin E that science has uncovered so far:
Antioxidant Benefits
Since shortly after its discovery, scientists have noted the profound antioxidant benefits of vitamin E. This vitamin is one of the primary components of the body's antioxidant system, and you can only replenish your body's vitamin E levels through diet.
Because of its antioxidant action, vitamin E also has anti-inflammatory properties. It also prevents platelet aggregation, which can lead to an increased inflammatory response. Since vitamin E acts as an anti-inflammatory, it may protect your body from a wide variety of inflammation-related conditions, and it may also help you live longer by preventing cell death.
Cardiovascular Benefits
Vitamin E has been shown to have cardiovascular protective effects in people with severe oxidative stress. As an antioxidant, vitamin E protects cardiovascular tissue from the dangers of oxidation, and this vitamin may specifically be effective in preventing atherosclerosis. While scientists haven't fully established the role that vitamin E plays in atherosclerosis, the inflammation theory of this disease dictates that vitamin E would reduce the risk of this condition.
Eyesight Benefits
Research has indicated that vitamin E may prevent age-related eye conditions like cataracts. Oxidation is the main cause of cataracts, and the antioxidant effects of vitamin E have shown promise in protecting the eyes from age-related damage.
Muscular Benefits
Antioxidants like vitamin E increase the levels of prostaglandins in your blood, which are hormones that your body uses to maintain your muscular tissues. Since vitamin E supplementation improves your prostaglandin levels, ingesting a healthy dose of this vitamin can help you recover from exercise, and vitamin E also prevents muscular degeneration.
Immune Benefits
Research indicates that vitamin E is an integral component of the immune system. This vitamin E balances a number of the proteins and enzymes involved in maintaining the immune system, and this vitamin also appears to improve the effectiveness of influenza vaccinations in older patients.
Skin and Hair Benefits
Vitamin E is one of the primary components of human skin, so getting enough vitamin E in your diet is essential to maintaining optimum skin health. This vitamin also stimulates collagen synthesis, which helps both your hair and skin look and feel healthier.