Vitamin B5
*As D-calcium Pantothenate - 10mg - 166% of Daily NRV* in Feel Multivitamin™
Boosts your brainpower by generating more neurotransmitters;
Improves digestive system health by creating digestive enzymes;
Helps process other B vitamins for maximum absorption;
Lowers your cholesterol to keep your cardiovascular system healthy;
Helps your body produce hormones that are critical to your health.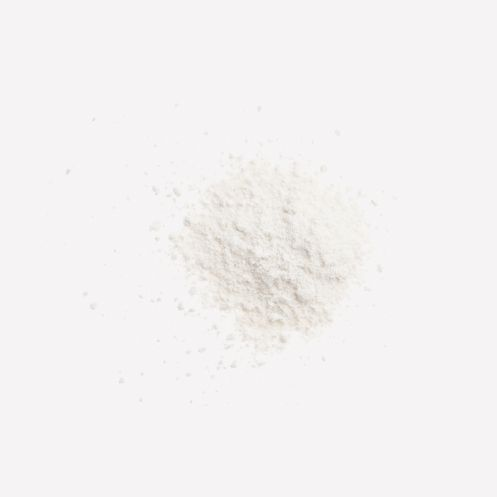 Why We Love Vitamin B5
Vitamin B5, also known as pantothenic acid, is an integral component of the B12 vitamin complex. Without vitamin B5, the rest of the B vitamins won't work as well, and this nutrient has several special benefits that make it unique.
For example, vitamin B5 is highly involved in the production of hormones, enzymes, and neurotransmitters in your body. These special messengers and receivers tell your body what to do, and when they're in harmony, your body can heal itself, prevent cell death, and work better across the spectrum. Vitamin B5 also helps your body maintain the right levels of cholesterol.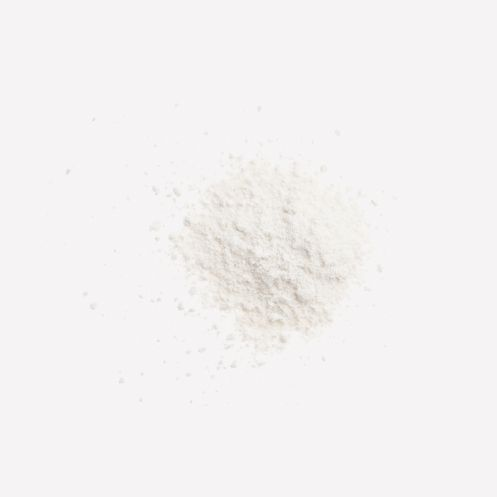 B5 is highly involved in the production of hormones, enzymes, and neurotransmitters in your body.
Unbelievable Benefits of Vitamin B5
Over the years, research scientists have poured endless hours into learning more about vitamin B5. Here are some of their key results:
Neurological Benefits
Without enough vitamin B5, your brain won't be able to make enough neurotransmitters. When you're deficient in pantothenic acid, you may note brain fog or other mild neurological symptoms. In extreme cases, vitamin B5 deficiency may cause serious neurological conditions.
Cardiovascular Benefits
Research clearly demonstrates that vitamin B5 reduces levels of cholesterol throughout your cardiovascular system. If left alone, bad types of cholesterol like LDL-C would contribute to the formation of plaque in your arteries, which leads to serious medical issues like strokes and heart attacks.
Skin Benefits
By creating various enzymes and hormones, vitamin B5 helps your skin cells reproduce and repair themselves, which prevents disease. Specifically, one study found that a serum with vitamin B5, vitamin B3, and vitamin E improved skin tone and reduced the signs of ageing in women. Another study determined that vitamin B5 reduces the symptoms of acne.
Diabetes Benefits
Vitamin B5 appears to reduce the symptoms of diabetes. According to scientific research, this nutrient is especially useful in relieving the symptoms of diabetic angiopathy, which is a condition that affects the heart. Even if you don't have diabetes, this condition will protect your heart health, and it may also reduce your risk of diabetes.
Other Benefits
Pantothenic acid helps your body create a substance called coenzyme A (CoA), which is involved in hundreds of crucial bodily processes. Along with the other B vitamins, vitamin B5 transforms carbohydrates into glucose, which your body then uses to distribute energy to its various organs and tissues.
Without pantothenic acid, the other B vitamins would be hard for your body to process. Together, the members of the B vitamin complex help keep your hair, skin, brain, liver, and heart healthy.