Turmeric
*As Extract 95% Curcuminoids - 47.5mg in Feel Multivitamin™
Contains a powerful compound called curcumin;
Curcumin is a potent anti-inflammatory that may help with chronic pain and arthritis;
Used for thousands of years in ayurvedic medicine;
Lowers your risk of heart disease to help you live a happier, healthier life;
Keeps your mind sharp by keeping neurological diseases and depression at bay;
Fights back against aging.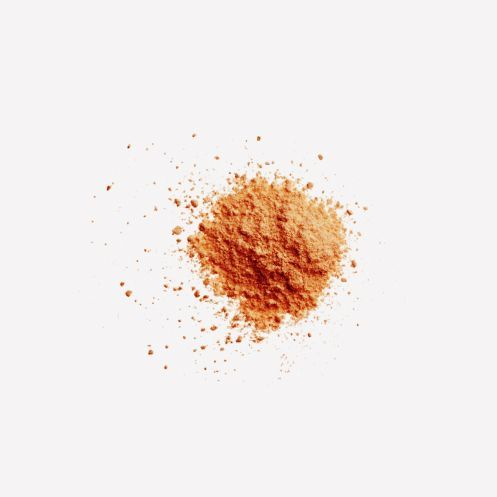 Why We Love Turmeric Powder
Turmeric is one of the most amazing tools nature has given us to fight back against disease and ageing. This unassuming root contains an incredible substance called curcumin, and scientists are blown away by how effective curcumin appears to be at reducing inflammation and oxidative stress.
Whether you have a serious condition or you just want to stay healthy, turmeric is a powerful healing substance that you should make sure you have in your diet. Unless you enjoy every meal at your favourite Indian restaurant, however, it can be hard to include turmeric in your food, which is why Feel contains the perfect dose of this natural healing substance.
From gut health to neurological health to heart health, turmeric and curcumin improve your well-being across the spectrum.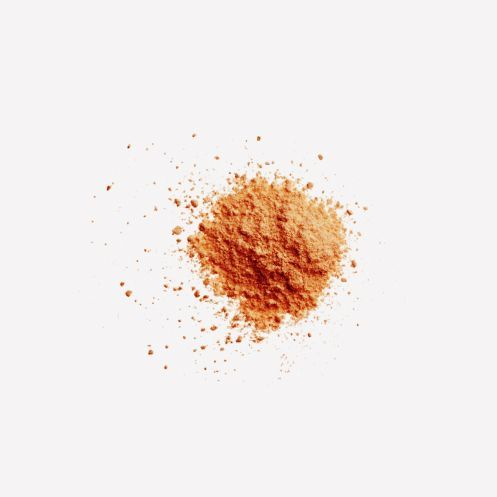 Turmeric is one of the most amazing tools nature has given us to fight back against disease and ageing.
Unbelievable Benefits of Turmeric Powder
Scientists have conducted nearly 300 studies to learn more about the effects of turmeric powder. Here are some of the top benefits of turmeric powder that researchers have discovered:
Cardiovascular Benefits
Curcumin inhibits the protein p300, and this inhibition has been shown to prevent heart failure in rat models by protecting against thrombosis, cardiac inflammation, and cardiac hypertrophy. Turmeric also reduces levels of sICAM, which contributes to atherosclerosis, in middle-aged people.
Turmeric supplementation appears to prevent the blood vessel damage that diabetes causes. Curcumin was also shown to improve blood flow in post-menopausal women. Furthermore, this substance appears to reduce chronically high blood pressure.
High levels of triglycerides increase your risk of stroke, and curcumin supplementation appears to reduce levels of triglycerides in your blood. Furthermore, turmeric powder has been shown to reduce cholesterol levels in healthy volunteers.
Neurological Benefits
DHA is a compound that protects your brain, and DHA deficiency can increase your risk of developing diseases like Alzheimer's and Parkinson's. Research indicates that curcumin supplementation increases DHA concentrations in the brain. Curcumin may also help you heal from traumatic brain injuries.
Corticosterone is a stress hormone, and turmeric appears to reverse the impaired cognition caused by this hormone. This substance may also reduce anxiety and depression.
In a six-month study, curcumin prevented the progression of Alzheimer's symptoms. Turmeric also appears to reduce pain.
Anti-Aging Benefits
Autophagy is a process that helps you live longer, and curcumin appears to stimulate autophagy. In fruit fly models, the antioxidant effects of curcumin promote longevity.
Antioxidant Effects
Turmeric directly reduces the levels of free radicals in your body by sequestering superoxide. Importantly, lower doses of turmeric appear to be more effective at eliminating free radicals, which just goes to show that less can be more when it comes to supplements.